Who is Labonheure?
A desire for authenticity
Everything around us is speeding up, and we long for simplicity. Labonheure was born of this need for authenticity, to rediscover who we are and what makes us truly happy. We publish ideas and inspirations, and organize activities and events to imagine and share together a new, gentler way of living, attentive to others.
Moments of sharing
Labonheure brings together a large family who meet regularly to relax, create and take their minds off things together.
From October 1, 2023, the association will open a space in the heart of Forest, in Brussels, a place to meet caring, authentic neighbors, take an interest in the benefits of nature, relearn how to create things for yourself, and take care of your body and mind. Every month, this Brussels venue offers a new calendar of activities, mainly in the early evening or on weekends.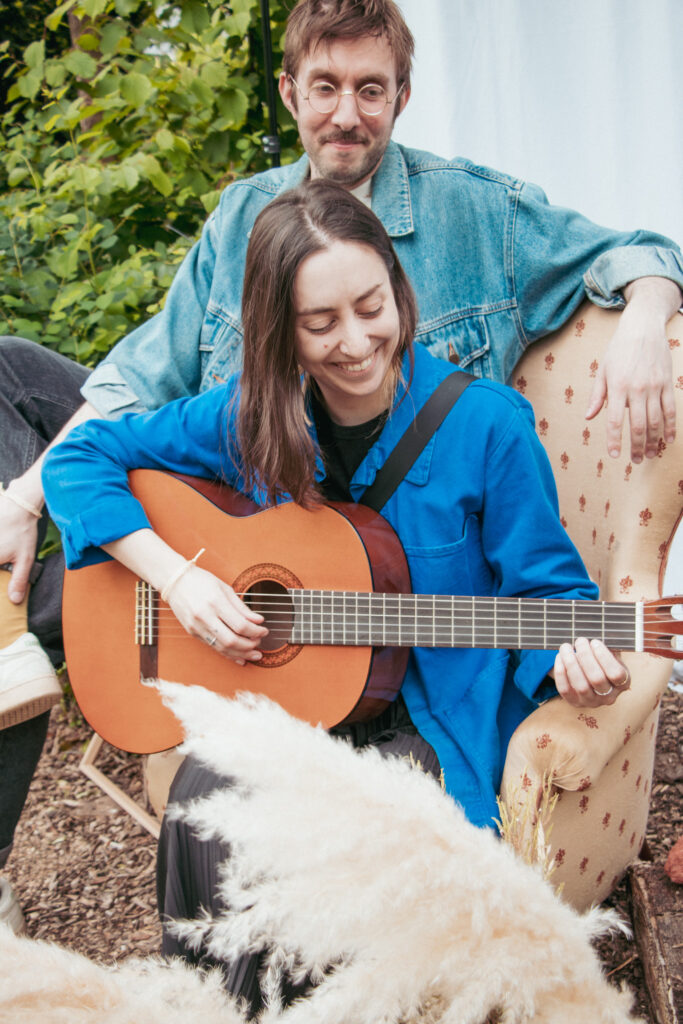 Board members
Florence François Denos, President, imagines, coordinates and accompanies Labonheure.
Board member Salomé Denos handles relations with participants and members of the association. She organizes activities at the Labonheure space in Brussels and external events.
Grégory Bromey, treasurer, in charge of relations with musicians, artists and wellness practitioners.
Faustine François, board member, supports the association's communications and develops its activities in south-west France.
Samuel Denos, vice-president, handles general organization and purchasing for the association in Brussels and the Gers.
And soon… a peaceful place in the Gers
By the end of 2024, the association will occupy an estate in the Gers region, covering 7.5 hectares of forest, springs, orchards and uncultivated fields. A large house is being renovated to accommodate participants and events. It's also a great playground for exploring the subjects of self-reliance, sustainable and local construction, and natural benefits.
Surrounded by vineyards, the estate is a haven of tranquillity. Spaces are provided for each activity: relaxation, gardening, culinary exploration, well-being, crafts, herbalism…
Accommodation will be provided in rooms or self-contained habitats in the midst of nature.
Official association documents